Enjoy A Substantial Tax Write-Off On An Eligible Mercedes-Benz
What Is Section 179?
Some Youngsville-area business owners may be able to enjoy a substantial tax write-off for their vehicle. Section 179 is a business tax deduction that is applicable to select depreciable business equipment, including automobiles. Only select vehicles are eligible for Section 179 — for Mercedes-Benz, suitable models include the EQS SUV, the GLE 350 SUV, and the G-Class SUV.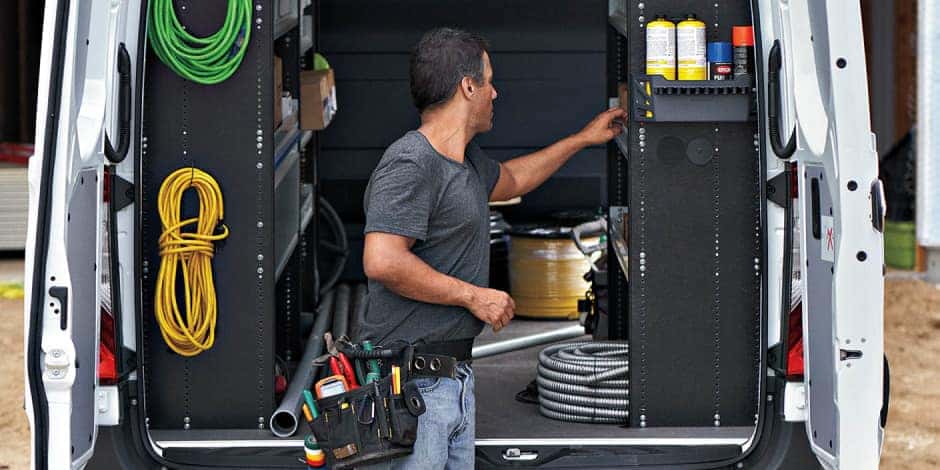 Learn More About Eligible Mercedes-Benz Models
When you choose a Section 179-eligible Mercedes-Benz SUV model for your Broussard-area business, you will enjoy a vehicle that boasts world-class luxury features, dynamic performance, and some of the most advanced technology in the industry. The EQS SUV is an all-electric luxury SUV from the Mercedes-EQ lineup, so in addition to the Section 179 tax write-off, you may be eligible for other EV incentives! Next up, we have the GLE 350 SUV, an executive mid-size SUV with optional 7-passenger seating, a 255-hp engine, and standard luxuries like heated seats and dual 12.3-inch digital displays. Finally, the G-Class SUV is one of the most capable luxury vehicles on the market with lots of high-level performance features.
Section 179 Business Advantages
Why should your New Iberia-area business take advantage of Section 179 with an eligible Mercedes-Benz SUV? This business tax code is easy for a number of different businesses to use to their advantage. Traditionally, a vehicle is deducted over a set period as a depreciating asset. Section 179 is an alternative that allows eligible individuals to deduct either the partial or complete cost of the vehicle for the current tax period, provided that the vehicle was purchased and put to use before December 31. Section 179 is also usable whether you lease or buy the vehicle, so you have the freedom to choose what's right for your needs. Choosing a Mercedes-Benz SUV to take advantage of this tax write-off makes it even more rewarding, as these vehicles will help you make an impactful impression during your travels. Further, Mercedes-Benz vehicles are equipped with advanced safety features and boast some of the finest engineering in the industry, inspiring confidence everywhere you need to go.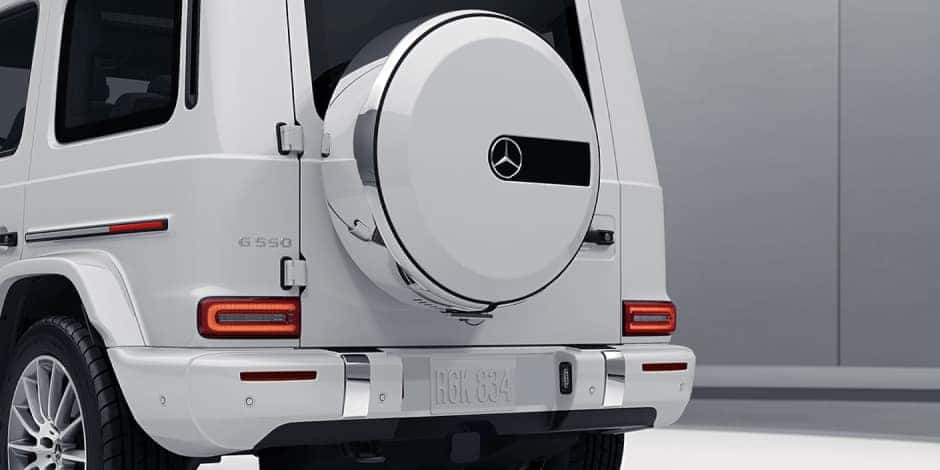 Mercedes-Benz SUV Depreciation
Traditionally, vehicle depreciation is a point of concern when shoppers are searching for the right model. But, when you're looking for a business vehicle that will help you benefit the most from a Section 179 tax write-off, depreciation is less of a worry. The EQS SUV, the GLE 350 SUV, and the G-Class SUV are smart choices for business owners hoping to earn a sizeable tax write-off due to their faster rate of depreciation. Speak with a trusted tax advisor to learn more about how you can take advantage of Section 179 and which vehicle would be the best choice to help you do so.